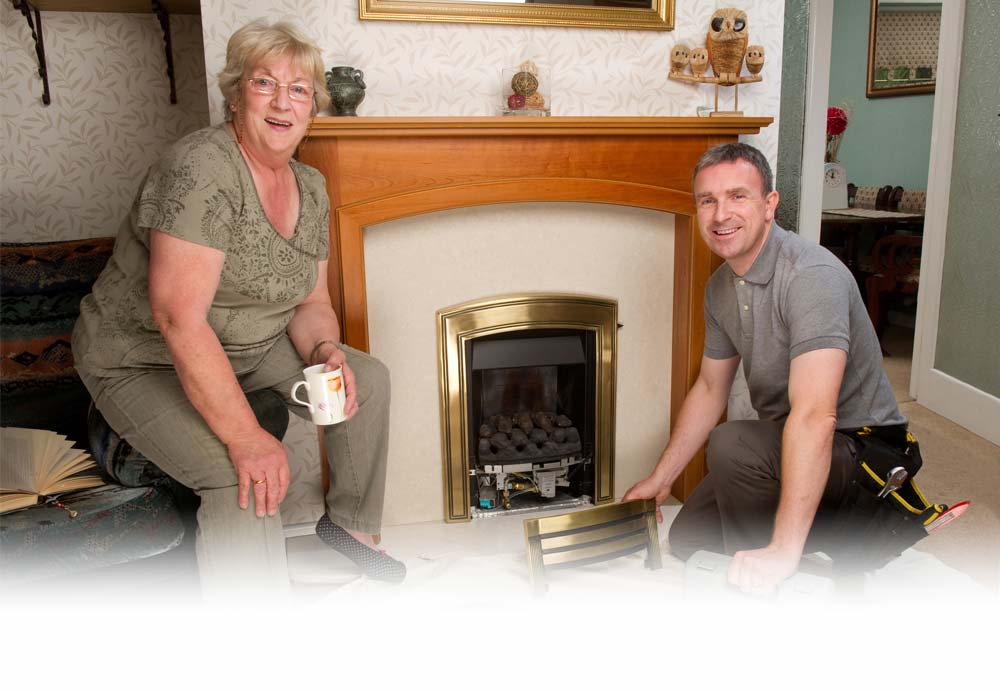 Mandatory CO monitoring for flues in voids and changes to building regulations
...Are YOUR customers protected?
Legislated changes relating to flues in voids have come into effect as of the 1st January 2011. This means that any property containing a concealed or hidden flue must be modified to include an inspection hatch by 31st December 2012. It is estimated that there may be in excess of 200,000 hidden flues in properties in the UK.
If a gas engineer identifies a hidden flue during their inspection of the property, the property owner will be asked to install an EN50291-1:2010 approved CO alarm, such as the H450EN CO Alarm from Honeywell. Affected homes will also be added to a database and followed up to ensure the inspection hatch is fitted within adequate time (by 31st December 2012).
How will this affect YOUR tenants?
If you are a social or private landlord, your tenants could be affected by these legislative changes. If your property has a hidden flue, your tenants are at risk from potential CO poisoning and require protection to ensure their safety. Flues need to be regularly checked to ensure that they do not become blocked.
If a flue is hidden and therefore not regularly inspected, this poses a great potential risk. Using a device like the H450EN CO alarm will ensure that if a CO leak occurs, it will be detected before gas can build up and cause harm or even death to anyone in the property.
New updates to building regulations
An amendment to the building regulations was introduced in October 2010 which requires the fitting of an EN 50291 approved CO alarm whenever a new solid fuel appliance is installed; ensure your tenants or customers are protected from CO with a device like the H450EN, when a solid fuel appliance is fitted.
The H450EN is ideally suited to cover the legal requirements of both the flues in voids and the new building regulations initiatives